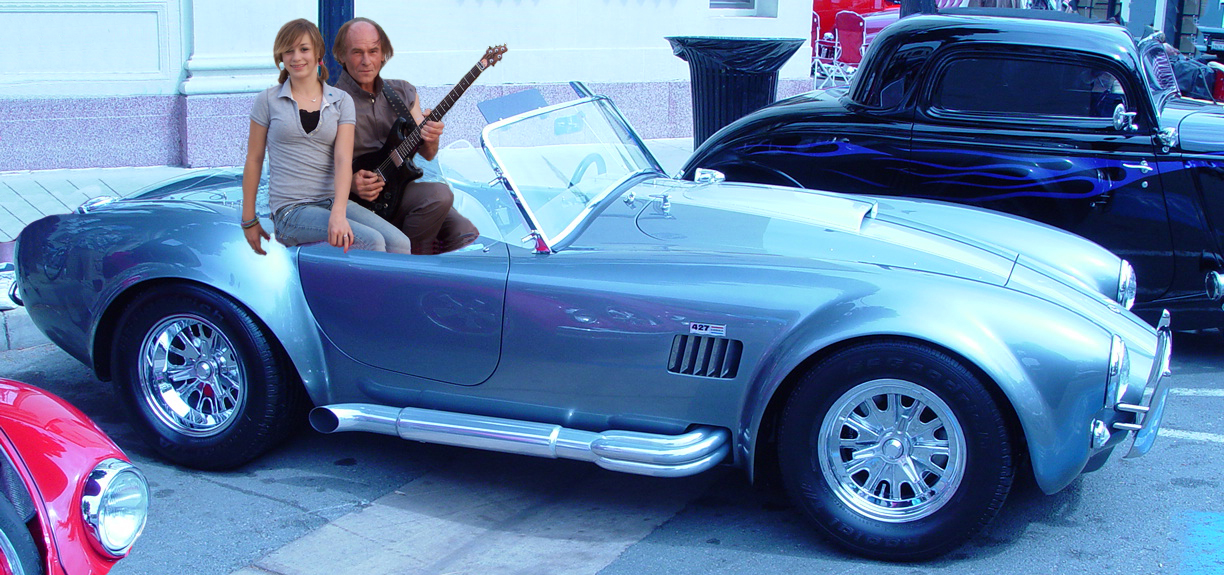 Bluesman Chuck Fraher
And The Skip Hahn Band
"Tastes Good"
"Chucky Boy" and Skip Hahn, while
talking on the phone,
came up with this little ditty.

The English version, "Tastes Good" still has potential as a food or coffee commercial.

Chuck was recorded over the phone, as you can hear by his telephonic voice.
The lyrics had been changed from Tastes Good, to C'est Bien,
and then "C'est Bon!"
But we we're not settling for some record executive's idea for a hit,
and it was changed back to the original
So, here
is the best version
for the whole world

NEWS FLASH! Chuck has been rehearsing with a new upcoming artist,
Summer G as he likes to call her,
see Summer Garcia's soundcloud page with her music here
GALLERY